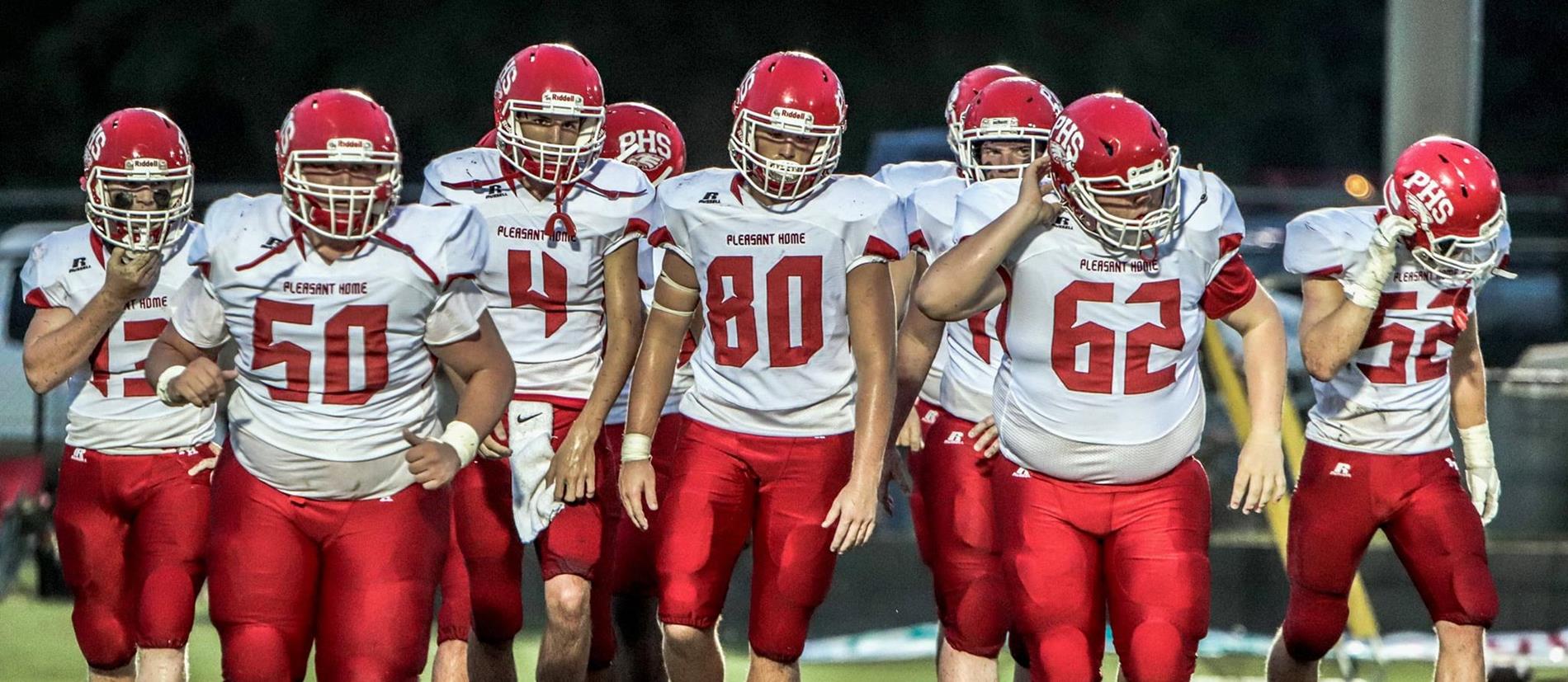 Student supplies are being provided by the school system this year. You student will need only his or her backpack to get the year started.
If you took dual enrollment classes at any time during the 2020-21 school year and are planning on taking classes again for the 2021-22 school year, please contact the school so that all information can be submitted and you will be able to start classes on time. This includes technical and academic classes taken during the fall, spring, and summer semesters with LBW and at the MacArthur campus as well. If you want to check your status to see if you have completed all the necessary forms, please call so that we can do our part to ensure you are enrolled for those classes.
Show you school and class spirit by wearing your class colors on Friday, September 10 when we team up against the tigers. You class colors are as follows: Pre-K, Baby Blue; Kindergarten, Neon Orange; 1st grade, 2nd grade, White; 3rd grade, Lime Green; yellow; 4th grade, Teal, 5th grade, Royal Blue; 6th grade, Pink; 7th grade, Purple; 8th grade, Army Green; Freshmen, Black; Sophomores, Pink; Juniors, Gray; and Seniors, Red.
As you shop for back to school, please be aware of the school's dress code. No hats to be worn in any building. All shorts and dresses must be no more than 3 inches from the knee. No sleeveless shirts. No holes in jeans or shorts. Tops over leggings should be no more than 3 inches from the knee. No offensive logos or language on clothing. For more details see the Code of Conduct on the CCS website.