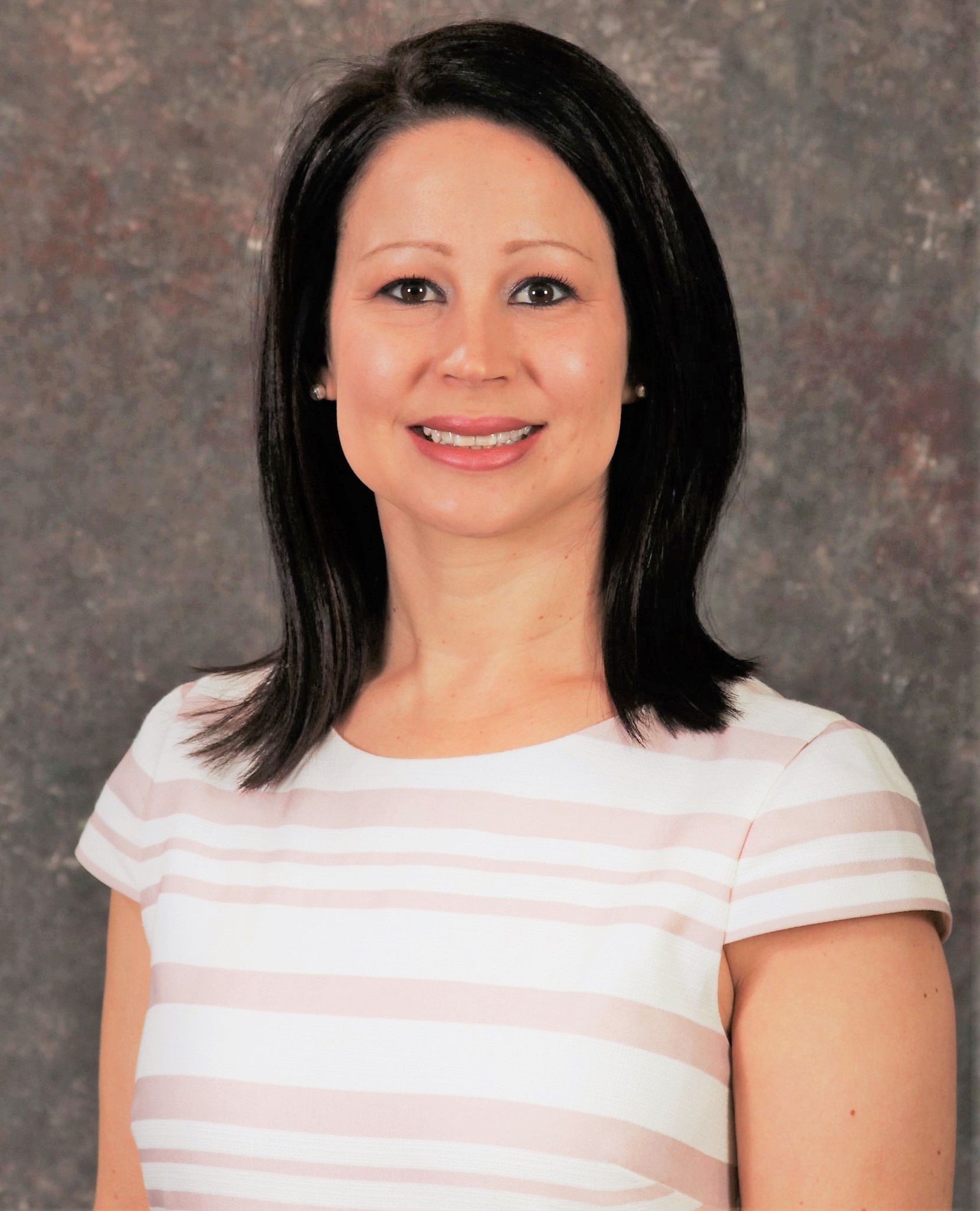 I am honored and privileged to serve as the principal of Pleasant Home School. I have enjoyed serving in many roles with Covington County Schools over the past 15 years. I am looking forward to a strong and continued relationship with parents, students, staff and all stakeholders.
The mission of Pleasant Home School is to prepare all students to be respectful, responsible, and resourceful life-long learners. Our faculty and staff are committed to maintaining high expectations, creating a safe and caring learning environment, promoting strong work ethics, and providing opportunities for students to be college and career ready upon graduation.
Our goal is to work collaboratively with our community to achieve academic growth, strive towards excellence in academics and sports, instill a love for learning, and keep open communication with parents and all other stakeholders.
I would like to thank you for helping us make this school year conducive and productive. Our teachers are available for conferences during their planning times. I hope that you will keep an open line of communication with your child's teachers and work together for a successful school year. Thank you for your dedication and hard work to making Pleasant Home School the best it can be.
Sincerely,
Amber McKathan